Aerial View
Update June 2016-This website is now owned and run by Wouldham Parish Council. In order to keep this website online, please consider making a donation of any amount below. You can contact us at history@wouldhamvillage.com. Thank you.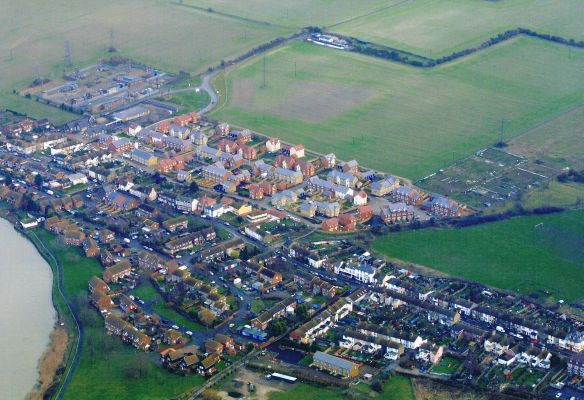 Click on the photo above to enlarge..
The above photo was kindly provided by Roger Webb and shows the village of Wouldham as seen from above.


Guestbook
Do you have any comments or want to contact other people visiting the website? If so, please leave a message in our Guestbook.